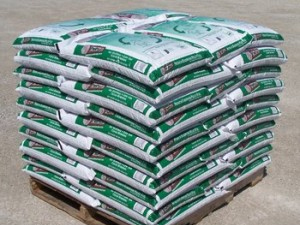 Wood pellets are a renewable source of fuel, an alternative to gas or oil made from recycling and processing wood waste.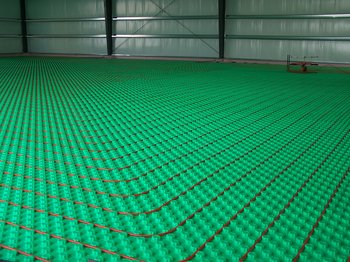 The Barrier product family is a high-performance EPS foam underslab insulator and vapor retarder, designed to insulate and retard moisture migration through concrete.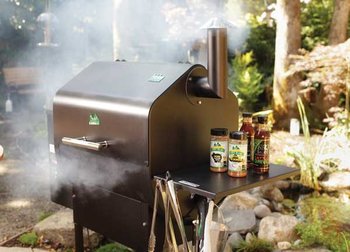 The reason that pellet grills win far more than their fair share of BBQ competitions is that the food simply tastes better when cooked over real wood.