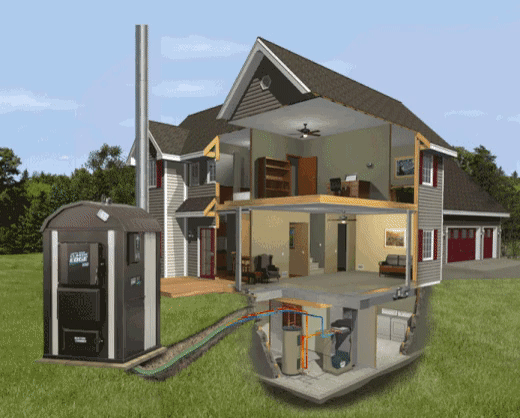 Outdoor Furnaces
The outdoor furnace is designed to work with any existing heating system. Water-to-air or water-to-water heat exchangers or direct circulation conveys the heat into the structure's forced-air furnace, radiant baseboard or radiant floor heating system. The furnace system can provide heat for all your domestic hot water by adding a water-to-water heat exchanger.
Discover the ultimate outdoor furnace solutions with Classic Comfort Heating & Supply LLC. We are your trusted supplier for high-performance, energy-efficient outdoor furnaces. Stay warm, save energy, and embrace eco-friendly heating options. Explore our range today!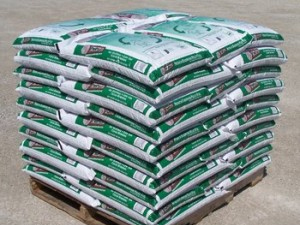 Wood pellets are a renewable source of fuel, an alternative to gas or oil made from recycling and processing wood waste.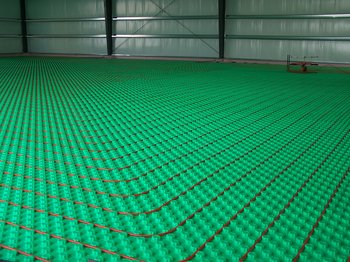 The Barrier product family is a high-performance EPS foam underslab insulator and vapor retarder, designed to insulate and retard moisture migration through concrete.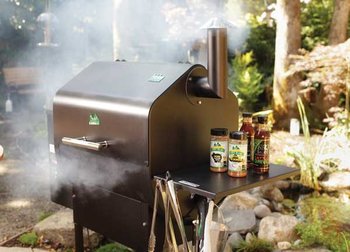 The reason that pellet grills win far more than their fair share of BBQ competitions is that the food simply tastes better when cooked over real wood.
We purchased a CL6048 2 years ago. We live in an old farmhouse that could not stay warmer than 55 when outside temps dropped in the single digits. Aaron and Dave Kruckeberg answered all of our questions prior to, during, and post install. Hardest part of owning a wood boiler is keeping up with the quantity of wood it goes through in a year. But I will say it's nothing compared to having a thermostat that stays 70-72 degrees when the outside temps are sub zero with windchill. So far it's easy to maintain, cleaning isn't too bad if you do it 2-3 times a month. Key is to get a filtration mask when you clean to keep from breathing in the smoke. Thanks Aaron and Dave for the support and helping with all the questions we've had along the way. We love the boiler and the endless hot water and heat!
We purchased our first stove from Dave and Aaron years ago and have since directed many for others to them. They truly are a class act! Most experienced, best selection and most knowledgeable dealer around! These folks are a pleasure to do business with. It is no wonder they are the #1 Dealer. Price, Selection, Experience and Service are ALL included with the transaction. Don't bother with the "flash in the pan" supposedly discount dealers. It costs less in the long run to seek out the best.
I recommend them to everyone! Their products and services are second to none.
Time spent with us and expertise shared…above and beyond what I expected. It was more than worth the 3 hour drive to get there ( we are putting in radiant heat and have no local expertise). Plus, they have cute dogs. Thanks so much and I recommend without reserve.
Very knowledgeable and easy to work with. So happy with our 1st smoker had to buy another one.